About Wayuu Market and How We Began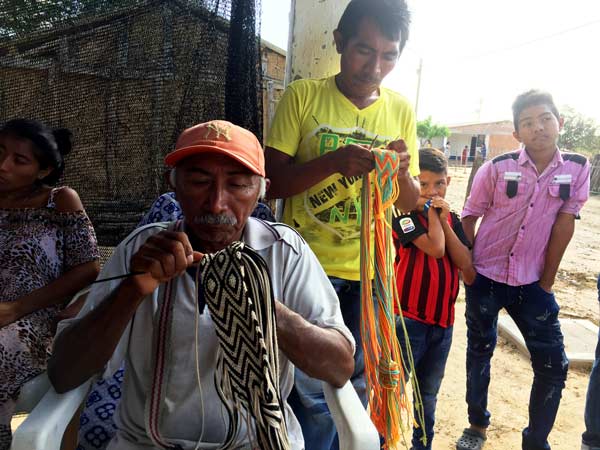 What is Wayuu Market
All About Wayuu Market
Directly from their hands to yours
Hi! Welcome to Wayuu Market, an artisan centered marketplace dedicated to the Wayuu Artisan Industry. First, we manage all the marketing, processing, logistics, and shipping at no cost for the artisans. In addition, they get to have their very own digital shop for free. As a result, the weavers can keep producing their beautiful art while we worry about the rest!
Every Wayuu store is autonomous; each producer owns their digital shop.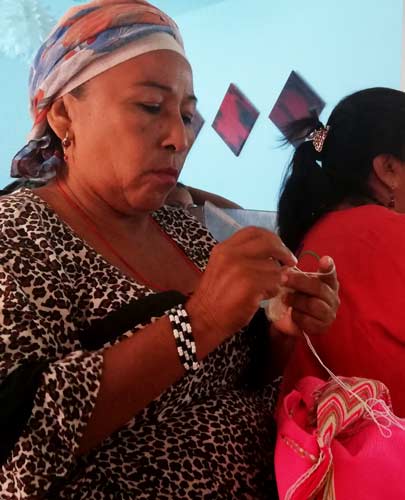 How did We begin?
After commercializing Wayuu products for a while, we understood the Wayuu Artisan Industry.  
For instance, we identified countless Wayuu ar/wayuu-market/tisans in need of support to commercialize their beautiful fashion-forward products. Certainly, Wayuu people produce millions of high-quality handcrafted items that travel all over the world. And, most importantly, they weave their story in their evergrowing portfolio of patterns. Weaving makes part of their culture and cosmovision.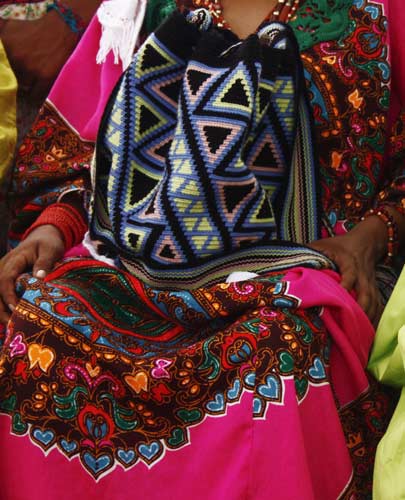 Having the artisans in mind, we wanted a better way for the exchange to happen. Meanwhile, we tried to make our mark in different ways. One day, we realized the artisans themselves are the entrepreneurs and designers. They only needed a little tech and logistic support to enter the world market.
With Wayuu Market, we want to show a more respectful approach to the product, its makers, and you, the clients. We believe we can do that by disclosing all the processing prices and fees.
Wayuu Market is an online marketplace that hosts autonomous Wayuu artisan stores and helps them process their items through a logistics center. Wayuu people handmade woven purses, shoes, household items, and more. Many people contribute to the marketing ecosystem, selling Wayuu artisan goods nationally and internationally. With Wayuu Market, though, you can get products directly from their hands.
Since the remote location of the products can present an inconvenience, we have partnered with UPS international shipping and DHL to offer discounted rates. We pass our UPS, and DHL discounted shipping to you. Find out more about our wholesale services
Please note that shipping only one bag will be pricey for international orders, but as you add to your cart, you get a better discount.
*** If you are a WHOLESALE buyer, make sure to pick the option to "Review the orders shipping" to make sure you got the best shipping rate available on Wayuu products!**** read more