Welcome to an exciting journey with the WayuuMarket.com Affiliate Program!
Do you have an undying love for Wayuu bags? Are you thrilled at the idea of earning income while promoting these exquisite pieces of artistry? Here's your opportunity to combine your passion and marketing prowess with our rewarding affiliate program, and become an integral part of our dedicated promotion ensemble. Enjoy a generous 10% commission, which translates to a handsome income for you when you leverage your skills to promote Wayuu bags.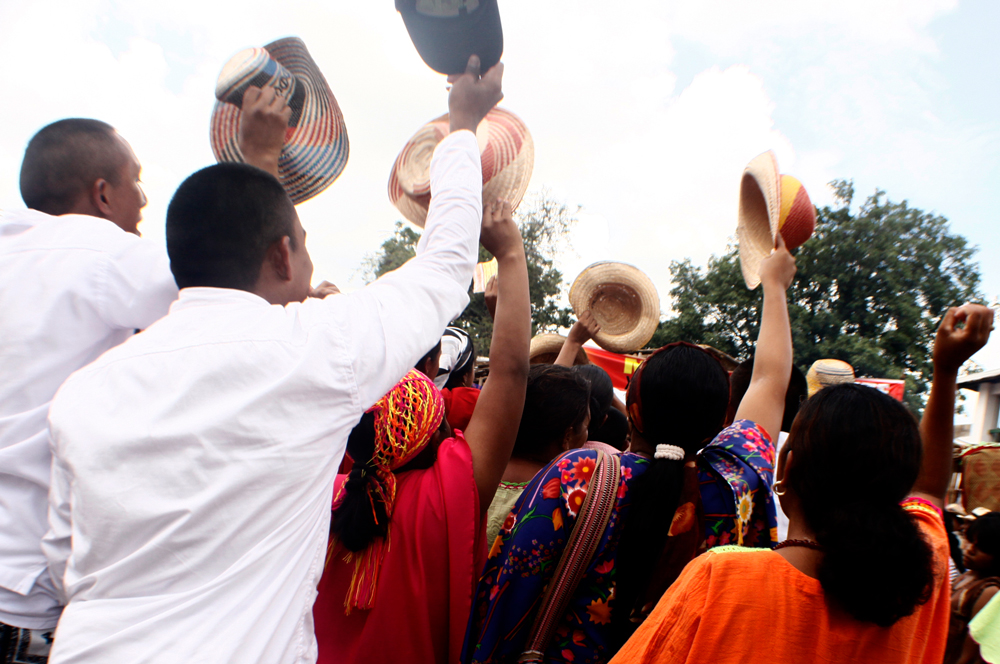 Understanding Affiliate Marketing
Think of affiliate marketing as a reward-based strategy, where you, as an individual or a business, champion our products or services. In this relationship, you'll receive a unique affiliate link for you to share with your audience. Every purchase made through your link earns you a commission – it's that simple and rewarding!
Lucrative Commission
Earn an impressive 10% commission on every qualified sale through your affiliate link. The more you immerse yourself in promoting, the higher your earnings.
Genuine Wayuu Bags
We pride ourselves on offering a diverse selection of 100% authentic Wayuu bags. Each bag is meticulously handcrafted by skilled Wayuu tribe artisans in Colombia, admired worldwide for their stunning colors, elaborate designs, and unrivaled quality.
Established Brand
As a reputable leader in the industry, WayuuMarket.com is a beloved and trusted brand. By advocating our products, you align yourself with a mark of excellence, confidently recommending superior quality Wayuu bags to your audience.
Effortless Tracking and Reporting
We equip you with an intuitive affiliate dashboard, enabling you to monitor your referrals, sales, and commissions in real-time. Enjoy complete transparency of your performance and earnings.
Marketing Support
Benefit from a wide range of professionally created banners, images, and promotional content to bolster your marketing initiatives. We furnish you with the essential tools to effectively push Wayuu bags and boost sales.
Stellar Support
Our team is dedicated to facilitating your success. Whether it's a question, a concern, or assistance you need, our affiliate support team is always on standby to support you.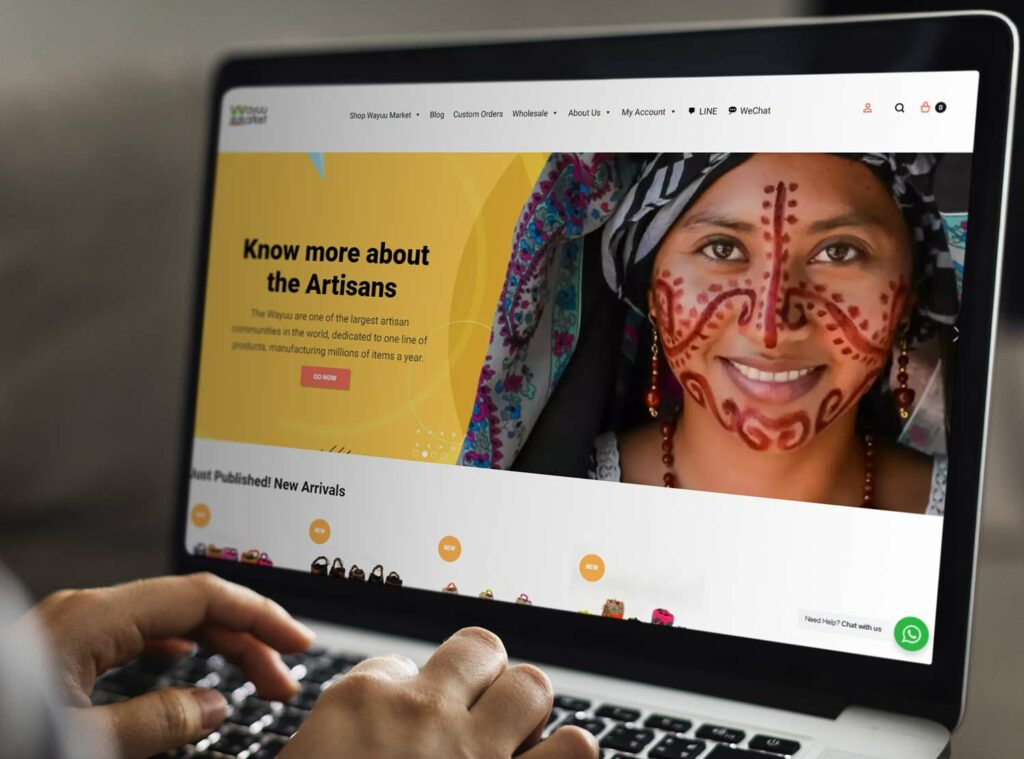 Sign Up:
Enrolling in our affiliate program is a breeze. Just fill out the online application form, get approved, and you'll receive your unique affiliate link.
Promote:
Begin marketing WayuuMarket.com and our authentic Wayuu bags through your affiliate link. Seamlessly incorporate the link into your blog posts, social media content, email newsletters, or any other marketing medium of your choice.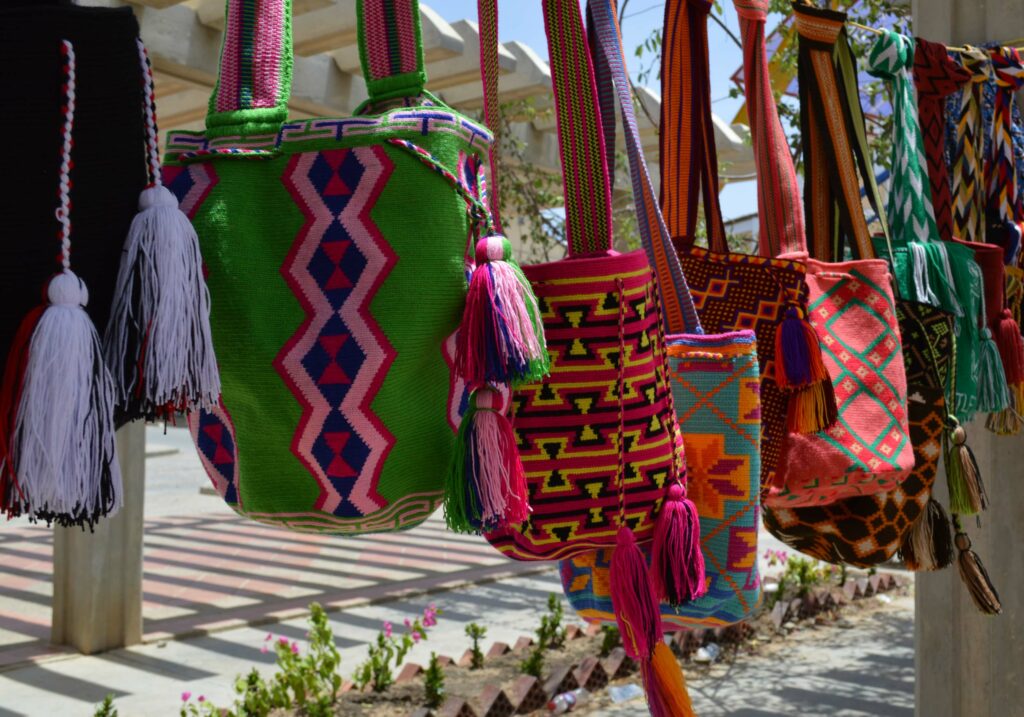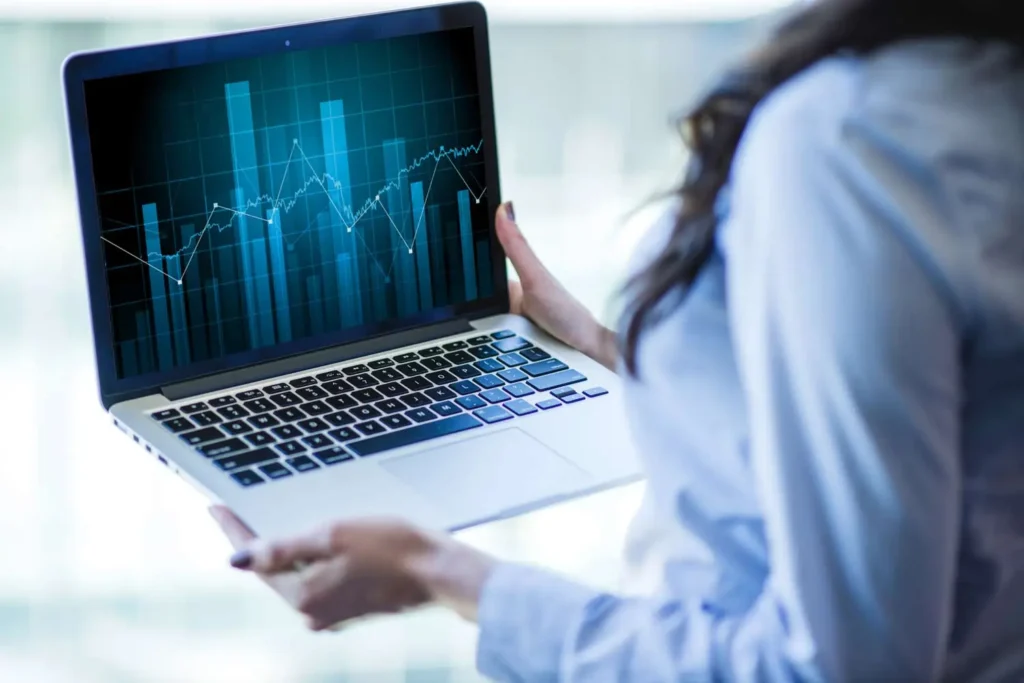 Earn:
Watch your earnings grow with each click on your affiliate link that leads to a purchase on WayuuMarket.com. More sales mean more income for you.
Monitor and Improve:
Stay updated on your performance via the affiliate dashboard, track your conversions, and fine-tune your marketing strategies to amplify your earnings.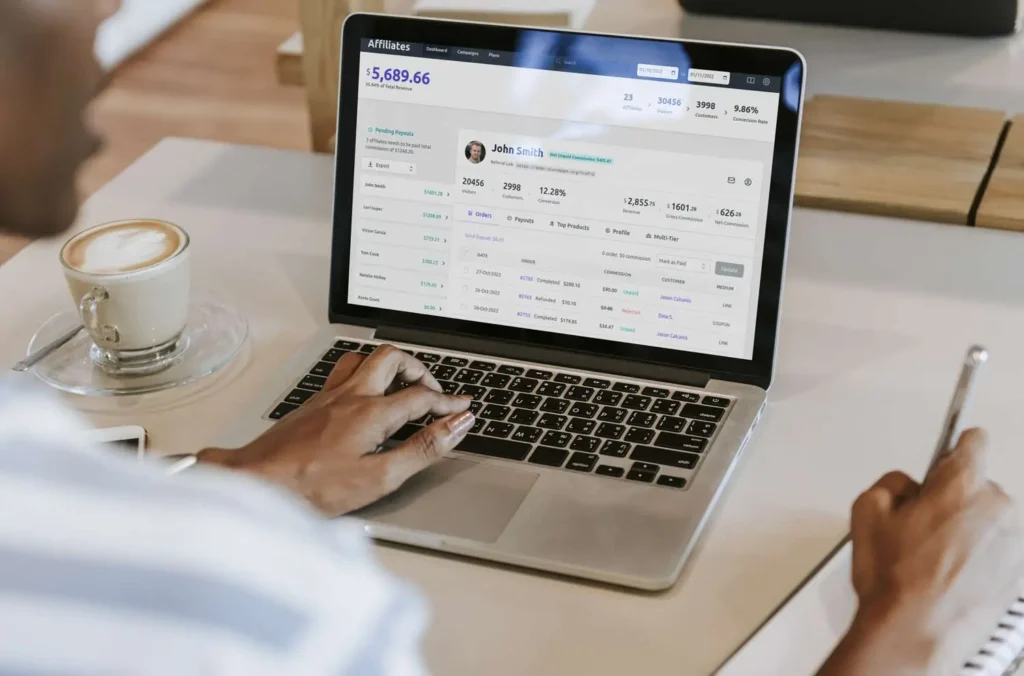 Join us today! Begin an exhilarating journey as a WayuuMarket.com promoter. Let your enthusiasm for Wayuu bags and proficiency in affiliate marketing converge to create a rewarding income stream. Don't delay – sign up now, and start earning 10% back on every sale you generate.